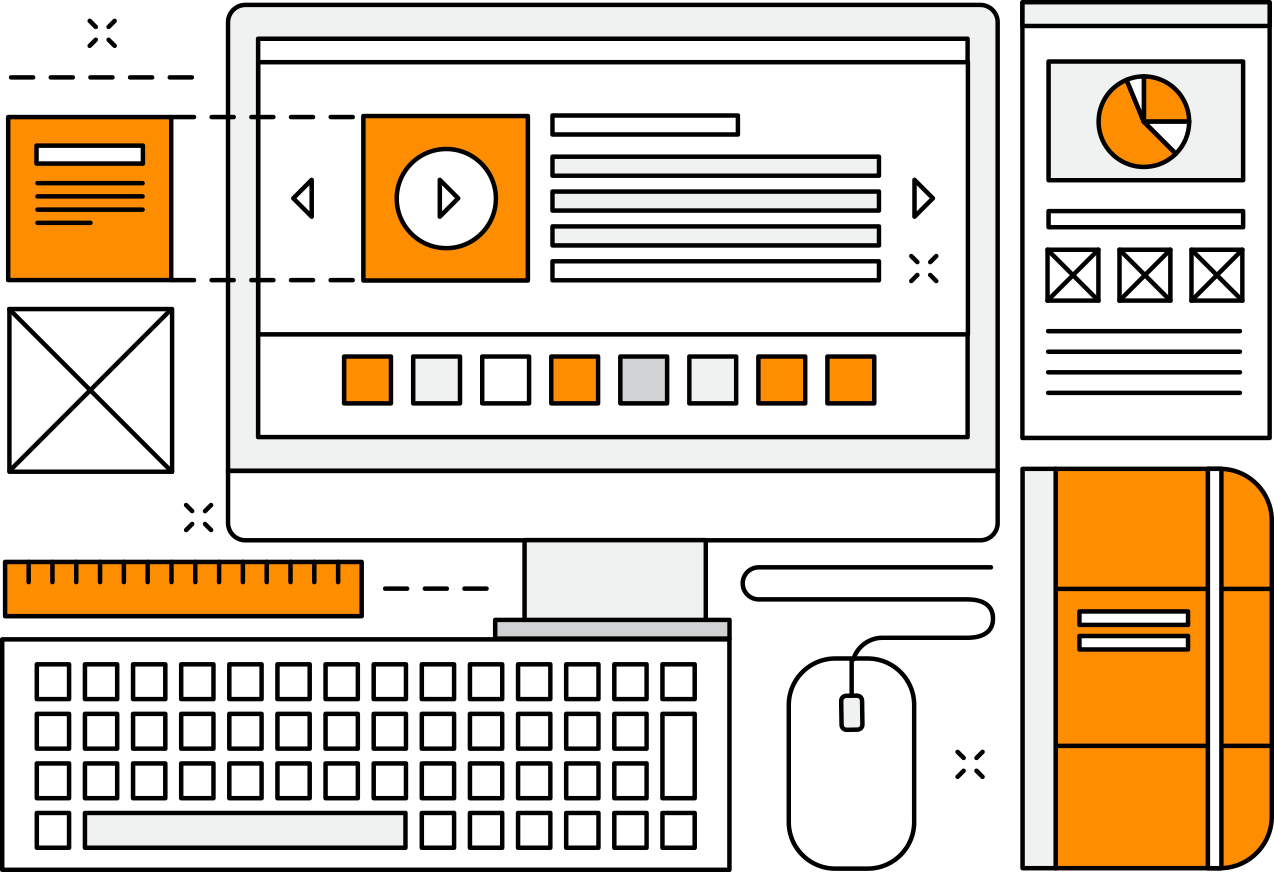 ---
---
We bring ideas to life with perfectly executed creative. Our websites, videos, campaigns and copywriting build a brand story that will resonate.
---
---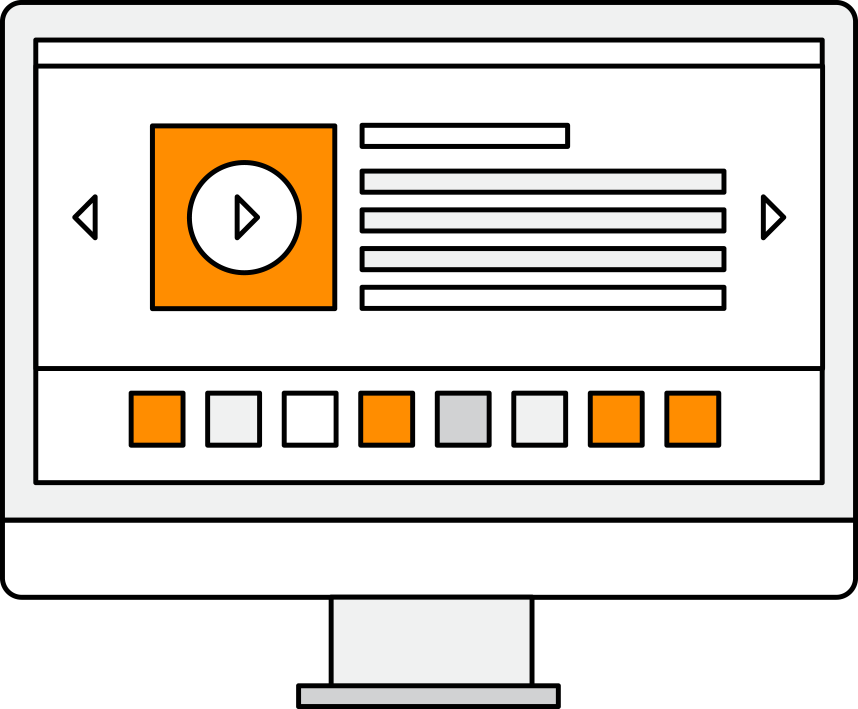 ---
---
Website Design
Build audience trust with a world-class website. Users shouldn't just visit your website; they should love your website.
---
---
We differentiate companies by raising the bar on digital branding
---
---
Tick-tock. You have 5 seconds to keep a new visitor on your website. We're here to make sure your visitors not only stay longer, but also turn into customers.
We know why most websites fail to achieve business objectives.
Our methodology has worked and helped boost online conversions for businesses across all industries.
Our team of experts will guide you on creating a visually stunning and practical website.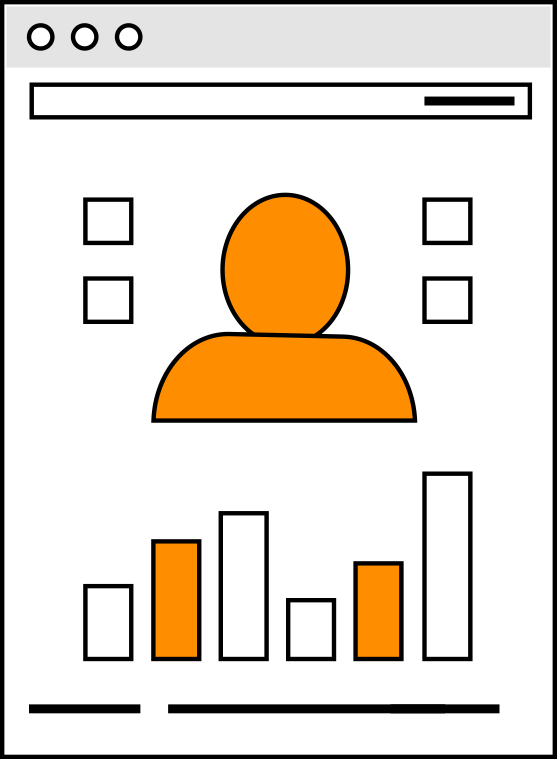 ---
---
Ecommerce Design
We convert traffic into customers and help make your ecommerce website your most effective selling tool.
---
---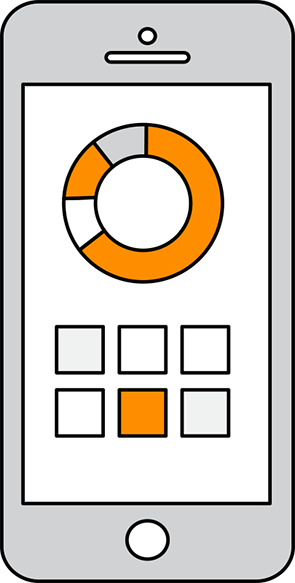 ---
---
Mobile Design
Stay ahead of the crowd. Our mobile apps are designed for maximum impact, breaking convention and creating demand for your business.
---
---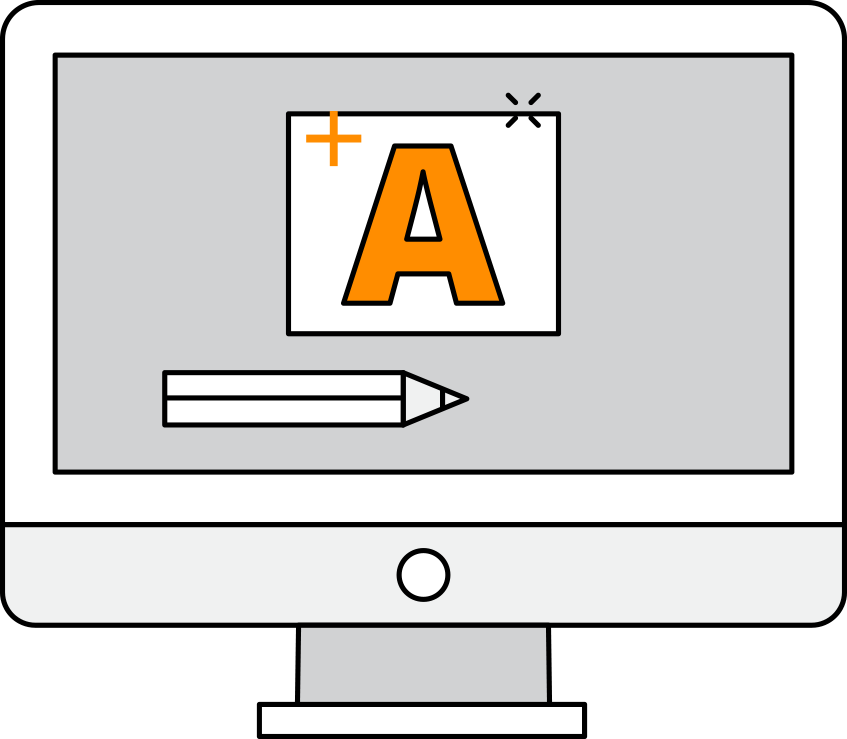 ---
---
Logo Design & Branding
Powerful branding distinguishes your business with a compelling visual identity in order to make an impact in your industry. A visually stunning logo and the branding it builds can make or break a business. Make sure yours is designed for success
Our Logo Design Process
Our logo design process ensures that your company's logo is sure to impress potential customers while strengthening your bottom line.
---
---
Exploratory
Word Cloud
Sketches
Internal
Review
Client Presentation P.1
Client Presentation P.2
Colors
Final Logo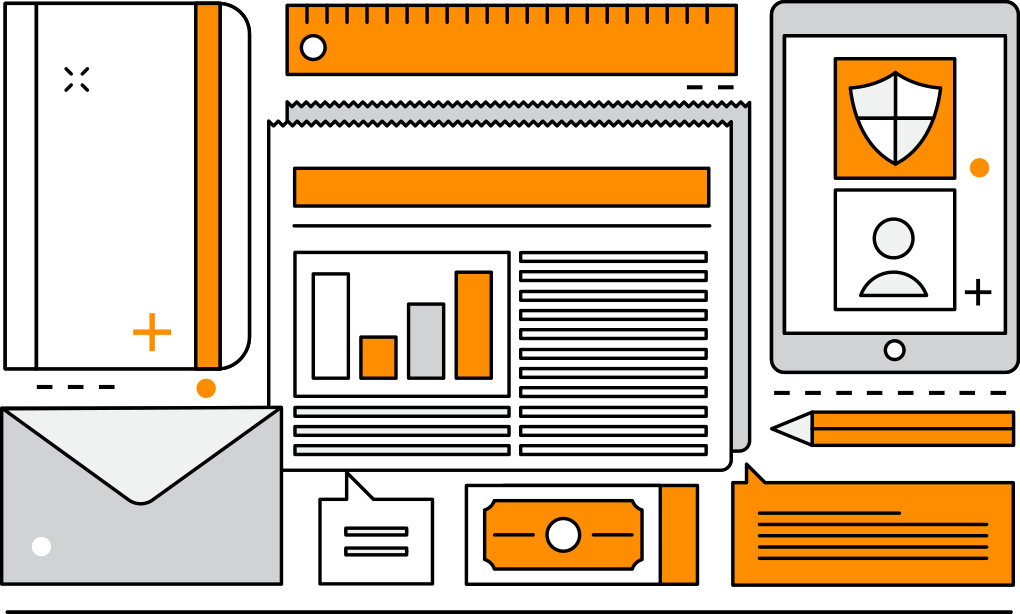 ---
---
Print Design
We design print collateral for every occasion: magazine ads, billboards, business cards, trade shows and more, giving your business an impact you can leave behind. Your print marketing materials are the only remnants of your company that are left behind after a meeting. Make sure that they pass the test.
---
---
Business Cards
Annual Reports
Brochures
Print Advertising
Post Cards
Direct Mailings
Trade Show Displays
Catalogs