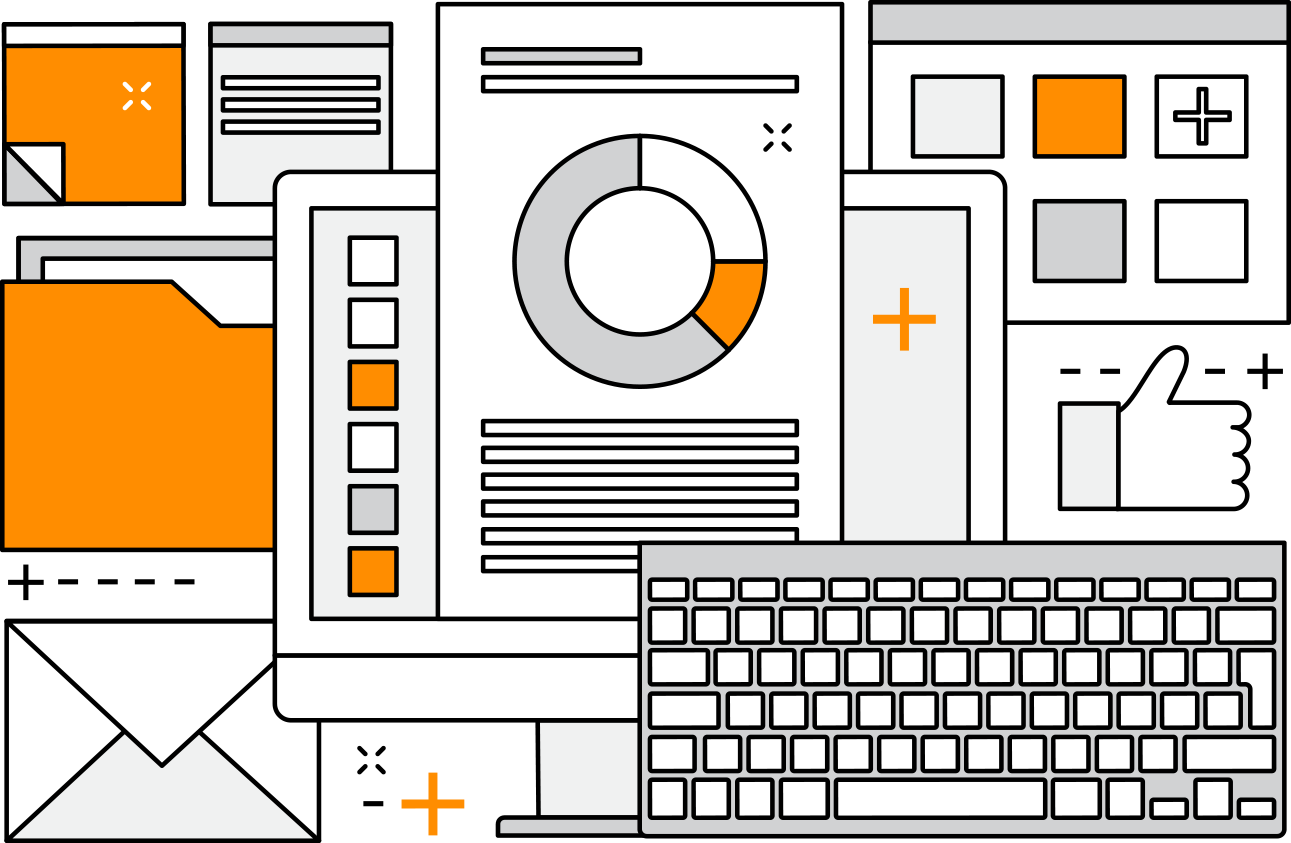 ---
---
We build brands with razor-sharp strategy. We analyze every aspect of your industry and apply our digital expertise to provide a roadmap for success.
---
---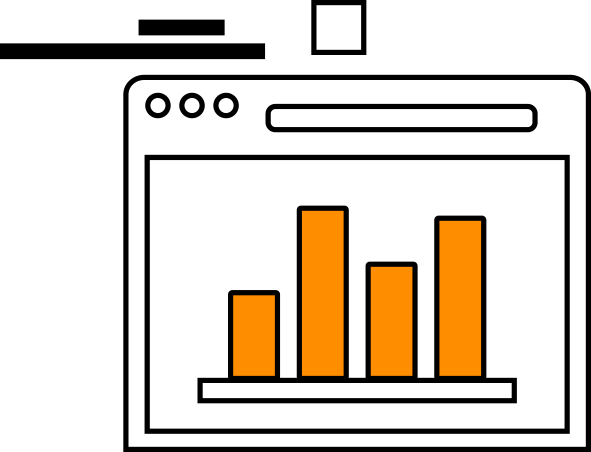 ---
---
Business Analysis & Consulting
We provide competitive analysis; consider digital and industry trends, and conduct focused audience research to inform a plan for business growth. We provide a detailed analysis to inform digital growth for your business.
We set up startups for success
Develop a business plan and pitch deck to gain investor support
Ongoing consultation to optimize your business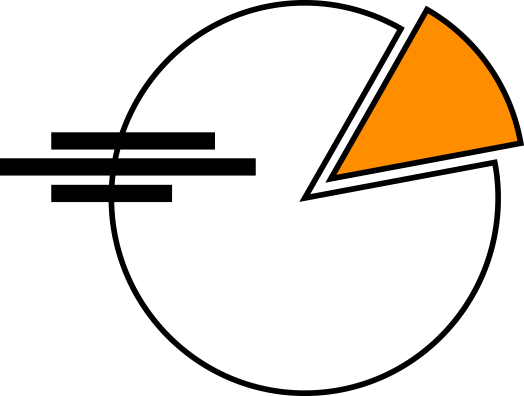 ---
---
Brand Identity
We build new brands and provide existing brands with refreshed, strategic platforms, setting you apart in your category with a unique brand story that will stand the test of time We provide new and existing businesses with refreshed, custom strategies for telling unique brand stories.
---
---
Differentiate from your competitors with a compelling brand story
Naming, taglines and positioning
Leverage brand image to gain new customers
---
---
Campaign Strategy
Broadcast your brand and bring your strategy to life. We provide creative direction to advertising, media, and marketing, coordinating online and offline efforts cohesively. We provide creative direction to your advertising campaigns and cohesively coordinate your online and offline efforts.
---
---
Engage your audience with creative advertising
Build a campaign around your brand story
Market your business with outside the box ideas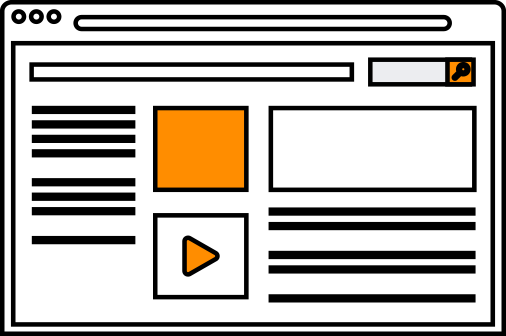 ---
---
Content Strategy & Copywriting
Content Strategy unifies brand messaging and tone. Engage your audience relevant content on websites, advertising, social media, PR, emails and other brand materials.
Unify your brand messaging and engage your audience across all media with content strategy and copywriting.
---
---
We create content that converts
Start your communication strategy with a strong foundation
We write compelling copy that leads to website performance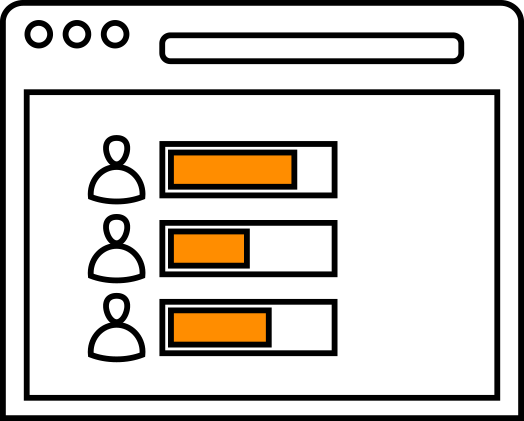 ---
---
Information Architecture & User Experience
Like a house, every website starts with a blueprint. Our team of IA and UX experts build a plan for high-performance websites. Services include site maps, wireframes and user-flows.
---
---
Every website starts with a wireframe. Our UX experts provide detailed blueprints for high-performance websites.
We plan websites with relevant content for your audience
User-pathways improve website conversions
Improve usability with an intuitive layout